Welcome To Creativebuildingbd
Creative Buildingbd is an architectural consultant and epoxy flooring firm. We provide you excellent building design with an affordable price. We have an experienced architect, civil engineer team.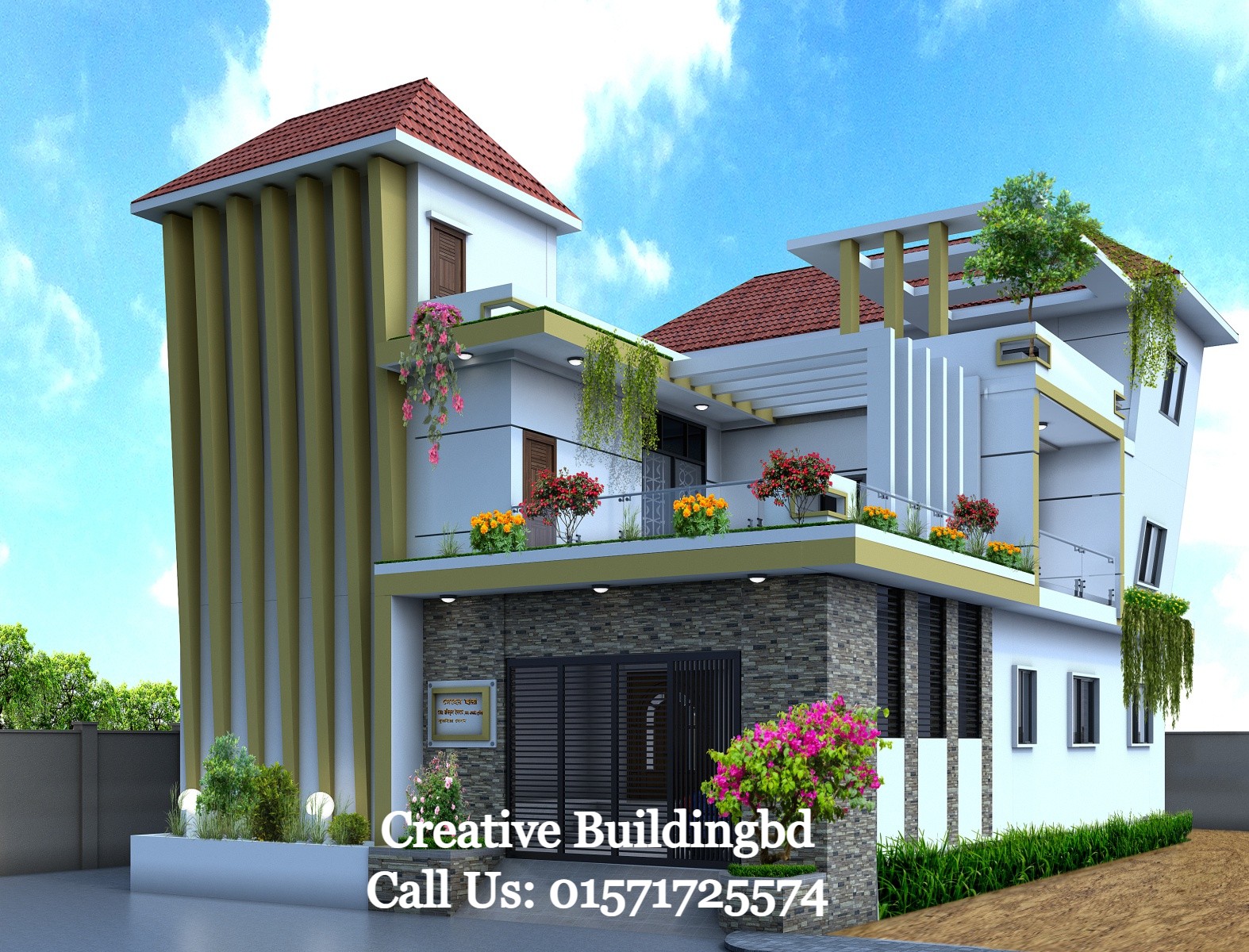 Duplex House
A duplex house is one kind of residential building that is constructed on two floors. In duplex house made with the theme of one dining room and a single kitchen.
In every duplex house separate by entry points for both floors. 
read more
Which is The Best Steel for House Construction?
The most important matter during contractions a home is which type of materials and the quality of the material used in the construction work. Normally civil engineer or constructor take care all of the construction process. As a home owner you also should know which type of material is best for your home. 
read more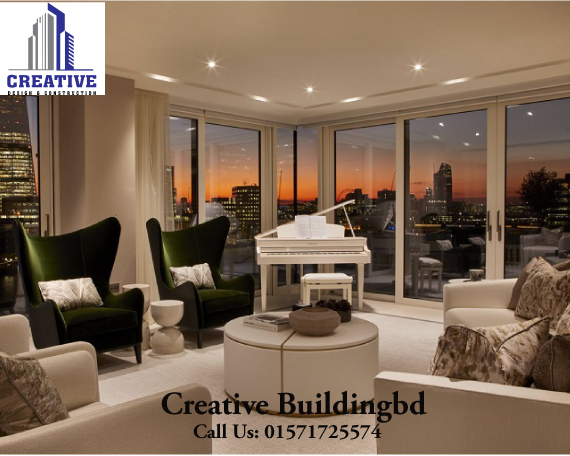 Interior Design
Interior design Interior design is one of the most valuable perception of home. Sometimes interior design one's personality and lifestyle. On the either hand excellent interior design increase work productivity.
read more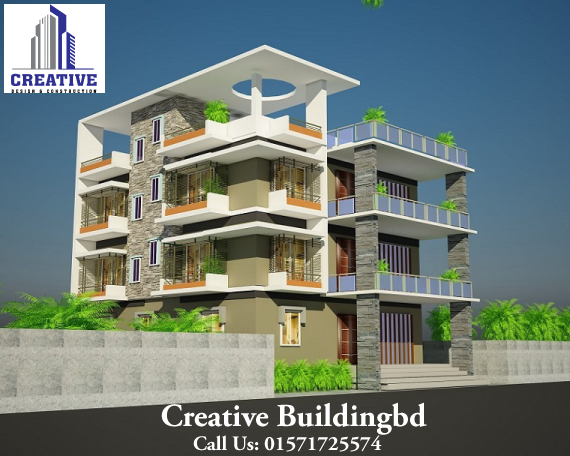 EXTERIOR DESIGN
We have experienced civil engineer and team member to build up high raised building. Proper exterior building design provide you strong and durable building without any renovation in long time.
read more
Self Leveling Epoxy (SLE) Floor
Self-leveling epoxy is the combination of resin and hardener. Resin and hardener comes  from two different bottles. This two ingredients poured on a surface and while they spread over surface let them dry. Normally self-leveling epoxy floor standard thickness is 1/8 inch.
read more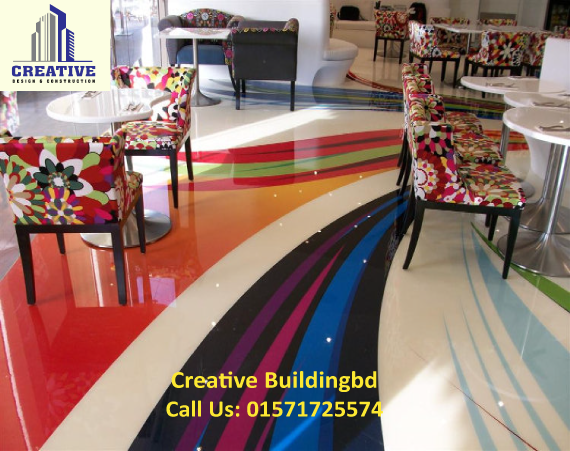 Decorative Epoxy Floor
Decorative epoxy flooring is the combination of  stunning metallic solution.Different types of  decorative epoxy flooring found in epoxy world but quartz floors, glitter floors and solid-colour flooring are the most popular.  
read more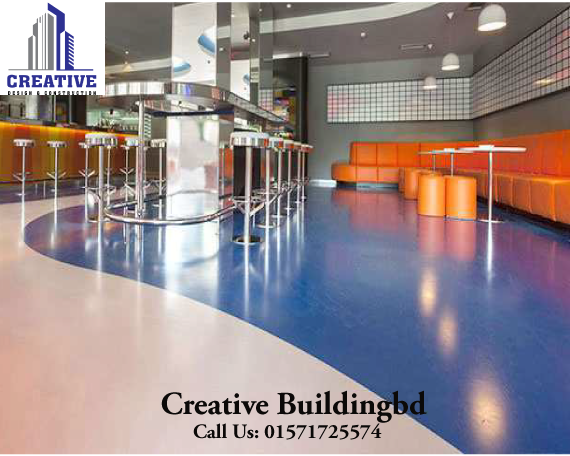 Epoxy Floor
Epoxy is a layer of thick liquid chemical solution that apply on floor instead of tiles, floor finish, mosaic floor and ready concrete. After applying it's make a strong combination with surface and make floor more stronger than traditional floors. Different colors, long life durability and stunning look make epoxy floor popular day after day.
read more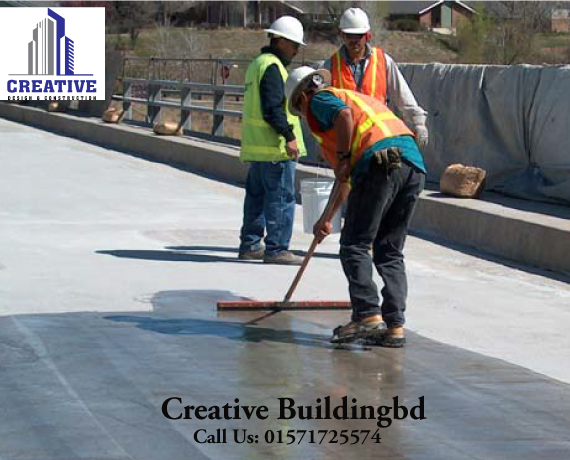 Waterproofing
 By using waterproofing method make an object, surface, or structure waterproof. Waterproofing is the easy and fast way make any object water resistant. Waterproofing chemicals mostly used in underwater construct because of keep structure dry from water. 
read more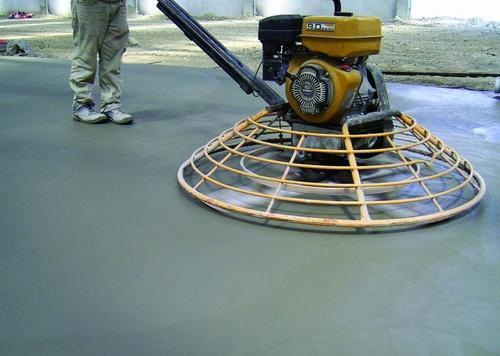 Floor Hardener
Calcium chloride, sodium chloride or sodium hydroxide all of this admixture increase or decreases the hydration rate of cementing material. For this reason concrete takes less time to set and gain higher strength earlier than normal time. This full process called floor hardener.
read more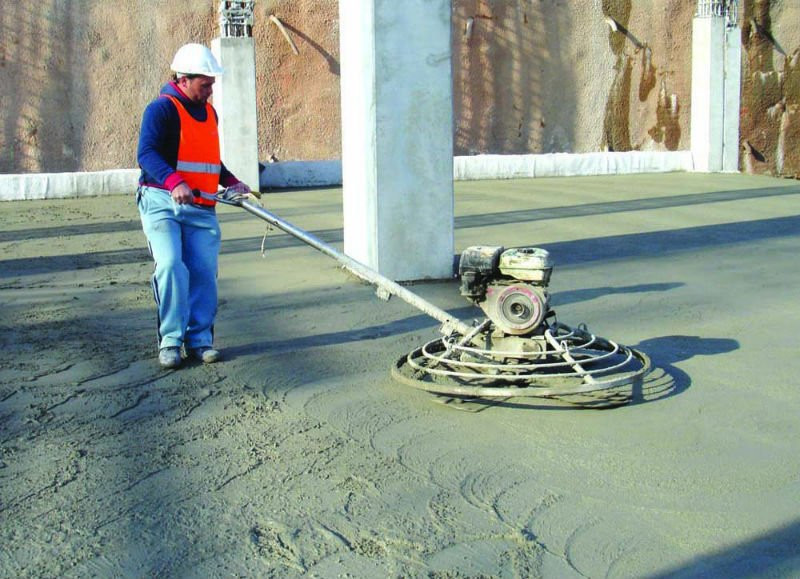 Floor Hardener Application Instructions
Floor hardener can be used over newly placed concrete. Liquid Floor Hardener best for fresh concrete floors and it's can be applied after final troweling. 

If

you want to apply floor hardener on old concrete.
read more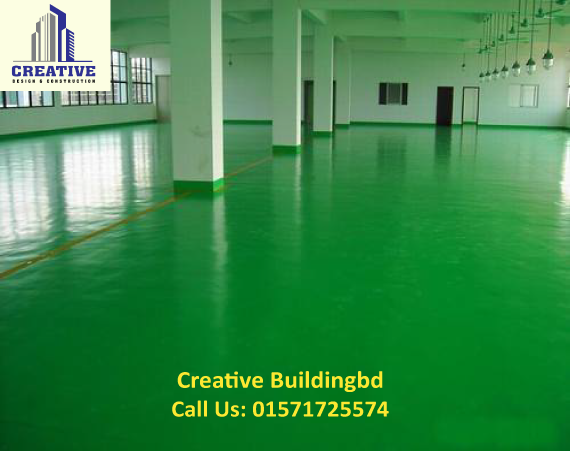 PU Industrial Flooring
Pu industrial flooring is the combination of thermo setting polymer, mixing thermo setting polymer with contain pu flooring is made.PU Concrete industrial flooring become popular for long life durability, affordable price and suitable for high traffic area.Pu flooring mostly used in food, beverage, pharmaceutical, hospital,warehouse and chemical industries.
read more
3D Epoxy floor
Like other epoxy floor coating 3D epoxy floor popularity increase day by day. Being attractive look now it's become popular all over world. In Europe 3D floor first used, after that it's become popular and now it's also popular in Bangladesh.
read more