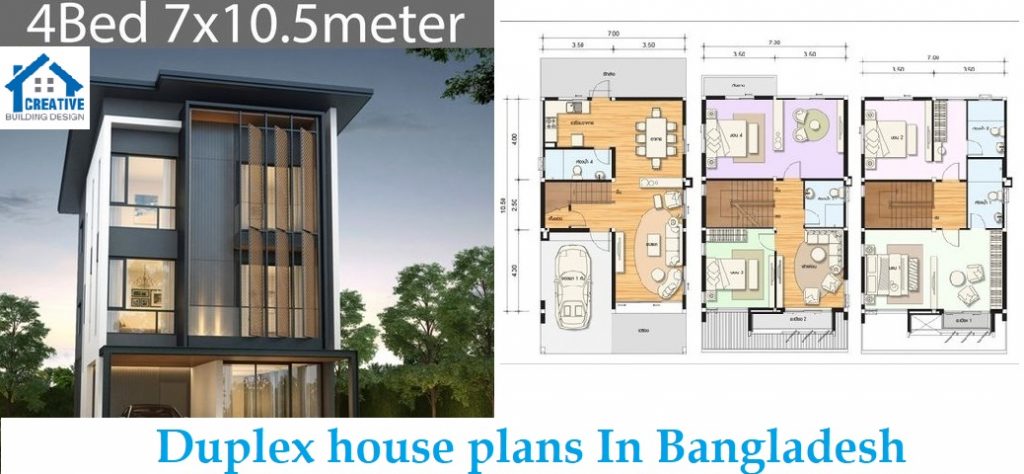 Duplex house have become quite common in Bangladesh but a lot of confusion still persists. Duplex house are often confused with two-storey home or building, let see
duplex house plans and what are duplex houses?
What are duplex houses?
A duplex house is one kind of residential building where merge two floors. In a duplex house you get single dining room and a single kitchen. Most of the duplex house has common central wall and consists of two living units, either side-by-side or on two floors. In western countries, duplex house design slightly difference if compared with Bangladeshi house design.
Duplex house plans:
Sometimes people confuse duplex house plans with two-storey building. In a duplex house you have  two equal floors and a common central wall. Most of the time duplex houses are arranged as side-by-side. One floor is actually smaller than other floor, and also some of them have single dining room or kitchen, which creates confusion between two storey building and duplex house plans.
1500 Square Feet Duplex House Plans
Duplex house bedroom interior designs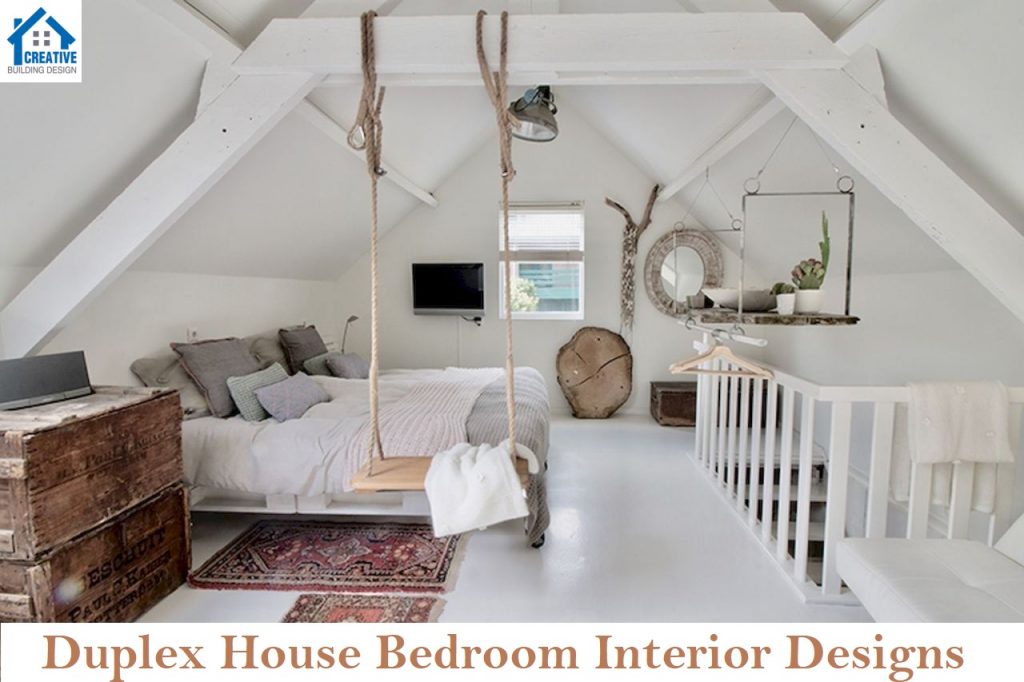 Stairs design for duplex house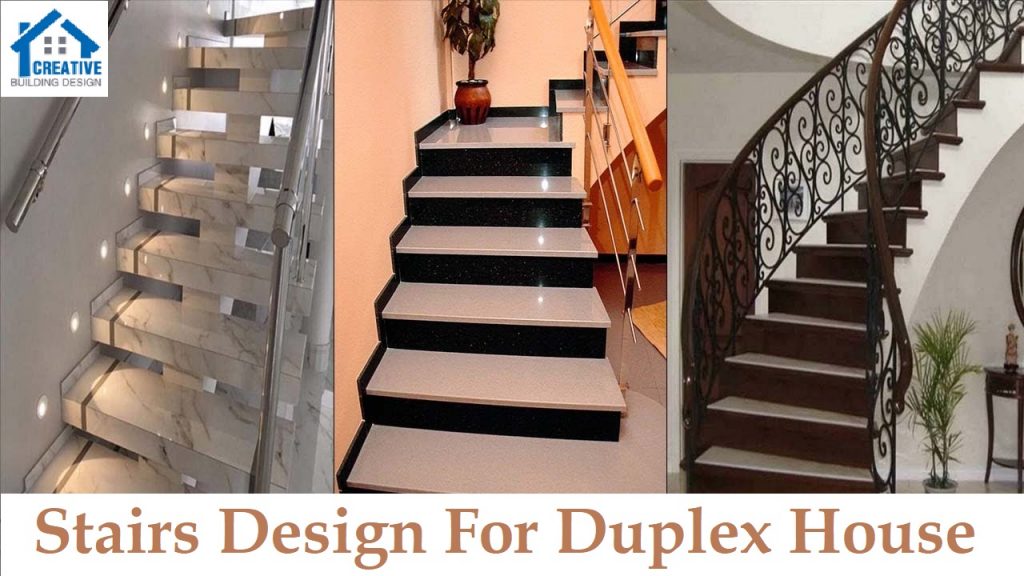 Small budget duplex house plans:
The benefits of having a duplex house include the fact that living space is more economical than for two separate homes. The cost of building a house is much less than for building a single home. However, duplex houses are not always economically sound. Many factors such as location, cost of utilities, and transportation costs are taken into consideration when selecting where to build a duplex. In the case of a duplex house you may have to install more plumbing and electrical systems in the duplex area than for one-unit homes because there are several areas that need to be shared.
Duplex house types:
There are many duplex house plans some of them are very simple and have few variations.
Standard duplex house:
Standard duplex house has two floors are connected by stairs.. In most of the cases, they are arranged as side-by-side duplex houses. Living room and the kitchen placed in first floor and second floor design with bedrooms and the kids' rooms.
Ground duplex house: 
If duplex house designed with ground floors where first floor has living room room and bedroom. Second room include the living room, kids room and kitchen. Ground duplex house ideal for pet lover homeowner.
Low-rise duplex:
Balconies is the main attractive of low-rise duplex home. In this duplex house design plan balconies include in first and second floor.
Duplex house advantages:
-It's easy to divide the rent -You'll never run out of space when you live in a duplex house -There will always be someone there for you, so it's nice not being alone all the time. -The duplex house is the perfect combination of living with others, but also living alone. -You can plant your favorite flowers and herbs in the garden -It's more spacious than a normal house -It's a great investment -It won't cost you a lot in terms of security Since there are two entrances, it's easier to talk with someone you're not familiar with, or with your neighbors. -If something happens only at one side of the house, the other person will be waiting for you at the other side for help. -It's easy to divide the rent and keep everything under control. -It's easy to decorate your house in a special way. -It's simpler to keep your house clean when there's only one entry point -A garden is always a bonus!
Bottom Line:
By having a duplex house, individuals will have to consider their existing transportation systems. Depending on the locations of the duplex areas, you may need to build your homes in places that allow for easy commuting to downtown areas or other specific destinations. Also, you must consider the costs of utilities.
Related Post: