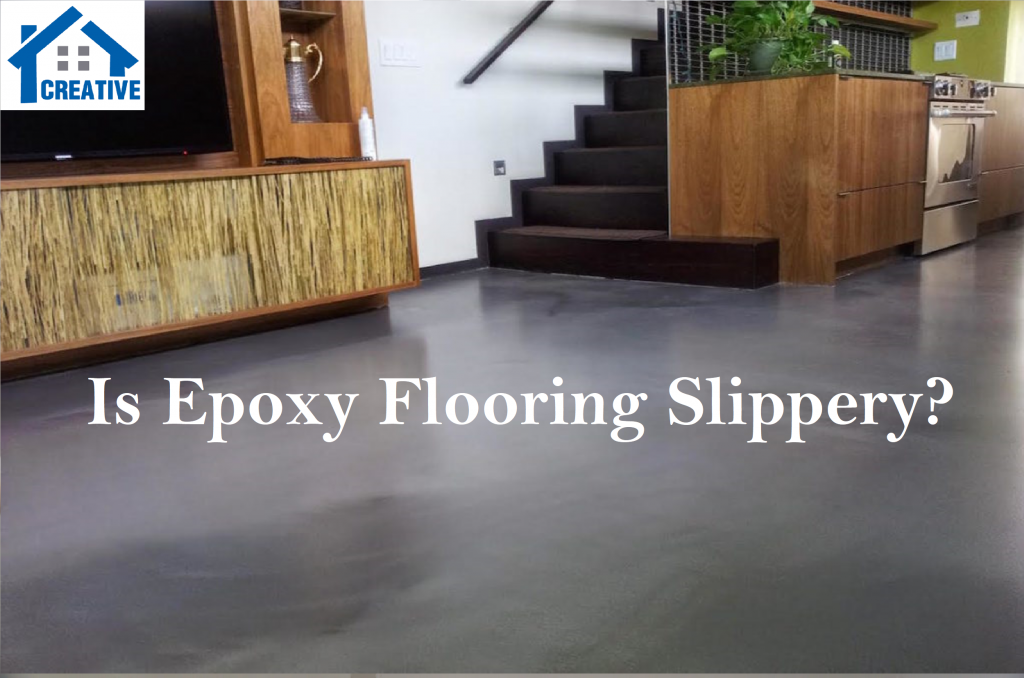 Epoxy flooring is rapidly growing trend for homeowners who have a large space. Anti static epoxy floor paint widely used in commercial retail, offices and warehouses. Epoxy flooring is a durable, water resistant product that can give your space the look you want. However, some people may be concerned about whether epoxy flooring is slippery or not. This post will give you information on how to assess is epoxy flooring slippery when wet and how to make epoxy floor non slip. Like Epoxy flooring cement floor epoxy coating is waterproof, non-slip surface that can be installed in any room because it is a durable and flexible material. It is mainly used for interior flooring in warehouses, commercial offices and home. Epoxy liquid is a perfect choice for an easy installation of your epoxy flooring. One excellent advanced of  epoxy flooring is temperature resistant and adhere to the existing interior surfaces. Epoxy liquid and solid form of the same product, they are both the same with different consistencies or viscosities. If you compare with epoxy flooring vs tiles most advantage goes to epoxy floor.
Is epoxy flooring slippery?
Normally commercial epoxy floor is non slippery when get wet.  If berger epoxy floor paint installed without chipping or peeling it becomes slightly slippery than normal slippery floor. Another reason would be if not used anti-slip properties, especially the parts with higher concentrations of epoxy resin. To prevent the floor from becoming slippery, you just add in an anti-slip agent. As you can see, is epoxy flooring slippery? The answer is No.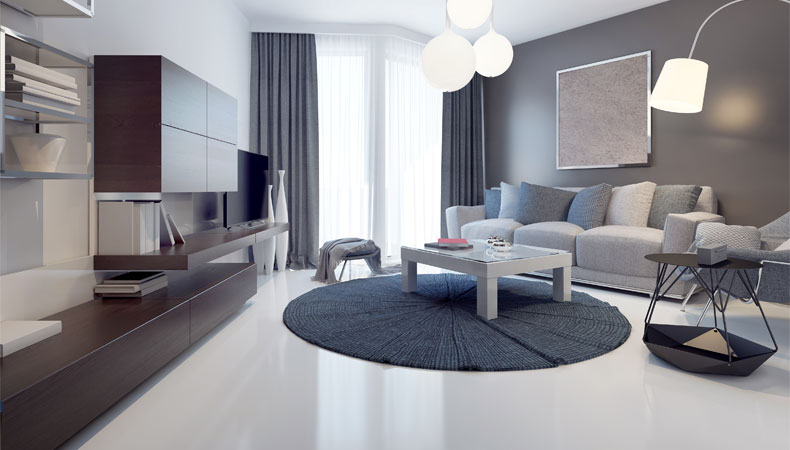 How Can You Make Epoxy Floors Less Slippery?
The question of how can you make epoxy flooring non slippery is a common one, especially in places where people may be walking on wet and slippery surfaces. Below are some suggestions to help you make your floor less slippery :
Add an Anti-Slip Coating:
For making your floor less slippery, you can put an anti-slip coating on the finished epoxy flooring. Anti-slip coating have different types and shapes. You can choose the type that is suitable for the floor and the environment where you are installing. To make your floor less slippery, one of the best ways to apply coating is by using a spray gun. This type of spray is fast, efficient and allows you to control every single spot on your floor. You can use paints or other products that are designed as anti-skid coating.
Put Rubber Mat:
Rubber mat is a thick layer of rubber sheet with the thickness of 3mm to 4mm. You need to apply rubber mat on your epoxy flooring Brisbane directly, no matter whether it is a solid or liquid form of the material. Rubber mat can be applied as a film, but then it will create a bumpy surface. You should take guidance from the professional before using rubber mat on your floor.
Insulation:
You can also use insulating flooring for making the epoxy floor less slippery. In this case, you need to apply under-floor insulation in the area where you are going to install your flooring. This will keep the room warm and prevent any moisture made by visitors from escaping into the building's structure.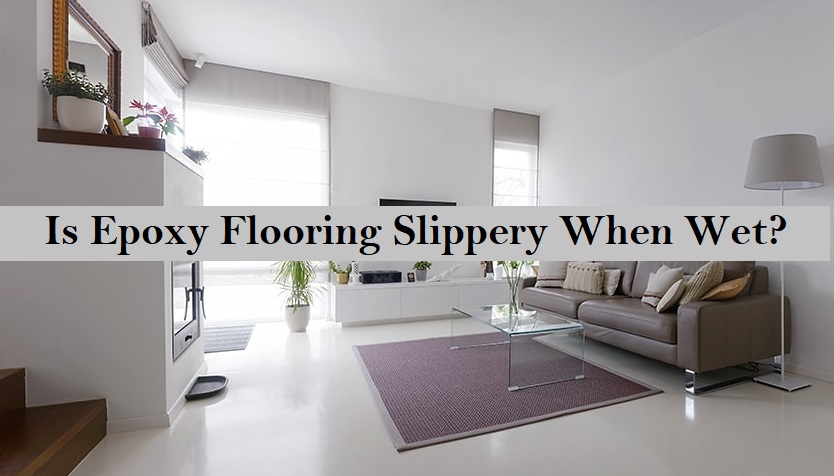 Try a Containment Mat:
You can also use a containment mat or mat for preventing the slippery from your floor. This is another method to make your floor less slippery by using a sticky or rubberized surface substance. There are many types of containment mats, such as non-adhesive safety mat, anti-fatigue mat, and anti-slip foam among others. Green epoxy floor is an advanced technology in making epoxy paints. It allows the use of different colors in the same painting process.
Clean Floor Regularly:
The most common way to reduce slippery floor is by cleaning your epoxy floor regularly. The periodic cleaning will also help to lubricate the floor and make it more slippery. You can use water and soap to wash your epoxy flooring and rinse it properly. Proper cleaning of the room will prevent mud and rolling on the surface of your flooring. If you have pets in the house, then it is recommended to clean your floor on a regular basis.
Bottom Line:
It's up to you. But if you use right practice, your epoxy flooring will be durable and attractive. You don't need to worry about your floor being slippery. You will be able to keep your space clean, comfortable and neat.
Related Post: