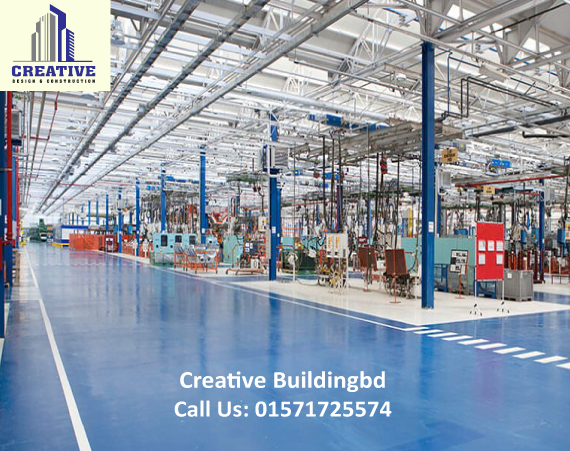 What is PU flooring?
Polyurethane made of mixing thermosetting and polymer coating. Being strong, durable and long life durability Pu floor suitable for high traffic area.
Why choose polyurethane floor? 
Polyurethane floor can be installed on concrete layer without damaging surface. Like epoxy floor it's resist moisture and waterproof. Suitable for heavy duty area, not create any scratch while moving heavy vehicle. Like epoxy floor polyurethane floor mostly used in large area surface like factory, warehouse, hospital. Most of the users think epoxy and polyurethane are the same chemical solution. But there are some difference between Epoxy and Polyurethane floor. For knowing details about epoxy floor see here.
Advantage of polyurethane floor:
Easy to install

Long life durability

High temperature resistance

Waterproof

Stress and wear resistance

Thermal shock resistance

Easy to maintaince

Virtually seamless

Affordable cost
Related Post: