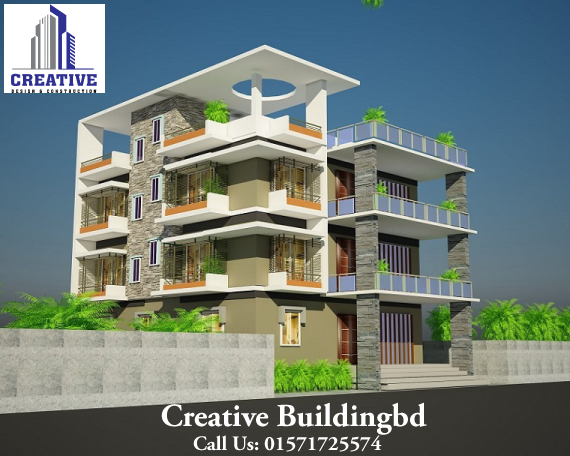 Best Quality Exterior Designer In Dhaka, Bangladesh
We have experienced civil engineer and team member to build up high raised building. Proper exterior building design provide you strong and durable building without any renovation in long time. We construct commercial, residential, factory, warehouse and all types of building. We involve since 2010 with construction work. Our all types of construction work be done following BNBC (Bangladesh National Building Code). So don't worry about our quality work and we promised you not ever compromise with quality design. If you have any inquiry about our work please contact with us.
Below we listed some sample of our work.