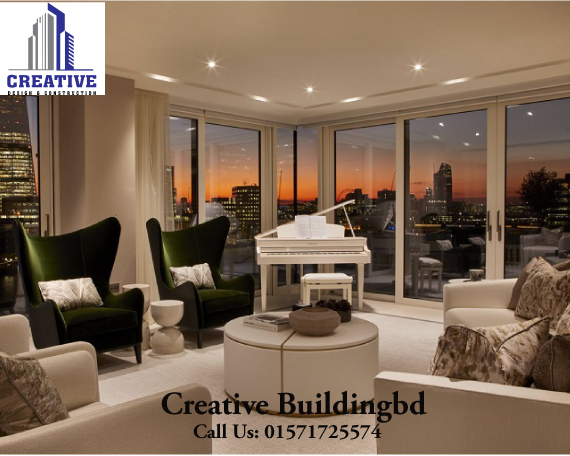 Best Quali

ty

Interior Design Company In Dhaka, Bangladesh
Interior design Interior design is one of the most valuable perception of home. Sometimes interior design one's personality and lifestyle. On the either hand excellent interior design increase work productivity.
Benefits of interior design.
Maximizing space:
Proper interior design maximize home space.
Improper interior design not extent room space, also conjest walking way. You can placement your furniture and others important thing if you use proper interior design.
Provide sufficient day light:
Proper interior design provide you sufficient day light and natural air. Day light much important for leading healthy life. Natural air also help you to take breath.
Eco friendly home:
Proper Interior design also give you eco friendly home. Lead healthy life it's important to take fresh breath. You can easily get eco friendly home with proper interior design without any hassle.
Related Post: